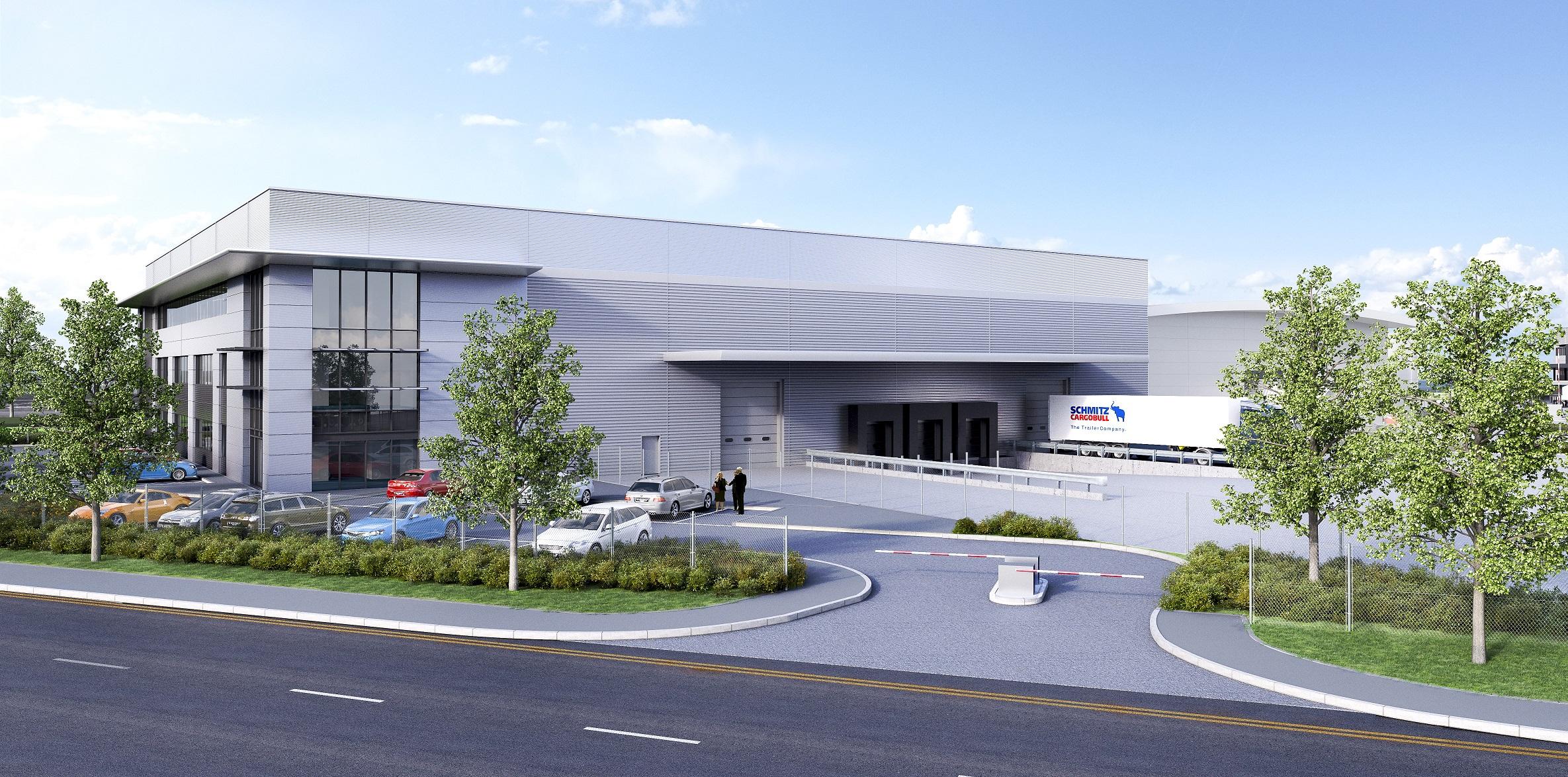 CONCEPT DESIGN
Please click to enlarge.
We pulled out all the stops for this feasibility study and concept design for DB Schenker at Heathrow Airport
The Client Brief
We were commissioned by a large furniture solutions-based company to produce feasibility studies and concept designs for DB Schenker offices at Heathrow airport.The brief required a number of new senior management offices, telemarketing and informal break-out areas along with kitchen, canteen and social areas to be planned into the overall design. The design also had to reflect the informal working culture that was adopted throughout the building.
Collaborative office space
We happily produced extensive space planning options for both the Ground and First Floor areas which had to accommodate approximately 300 staff members, senior management and HR. We wished to encourage more spontaneous interaction and collaboration among staff as stated by the design brief per se. We included a few meeting rooms where staff could work together as a smaller or bigger team, with glass partitions to let in the natural light and with comfortable seating arrangements. Overall we transformed the look of the office as we carefully selected a combination of Ocee workplace furniture. The drawing layout shows various furniture options for the boardroom and training room for example.
Flexible break-out spaces
We designed break-out areas where staff could work together as a small team, catch up or find the space and concentration required to work alone on a project if needed. The kitchen, canteen and social areas were also planned. The new kitchen was designed to provide a space for staff to take a break, but also as a casual working space.
A happier workforce
Feedback on the work performed left us glowing and feeling proud. The client was very happy with our work, adding the comment: "These were the best concept drawings we have seen and commissioned". Staff are thrilled with their new surroundings and are remarkably more stimulated to work together as a team to achieve company and team goals.
Let us transform your office