Our workplace design services are totally flexible so you can tailor your project as required or we can recommend what we think you will need to provide costings for a design proposal.
Measured Surveys
For those who do not have any existing building outline plans, it will be essential to carry out a detailed measure of your existing or future premises and any furniture you wish to take or reuse in order to construct the plans onto CAD (Computer Aided Design). Once we have a building outline we can then start to plan your project.
Office Feasibility Studies
An office feasibility study gathers essential information about your current and projected space occupancy, head count, and furniture requirements if you're using existing furniture or buying new, along with the type of facilities your team will require such as number of offices, meeting rooms, kitchens, break out areas, and IT requirements. Of course, the major advantages of undertaking a feasibility study is that you will be able to choose the office space that is best suited to your company and layout aspirations, before you actually go to the expense of moving office.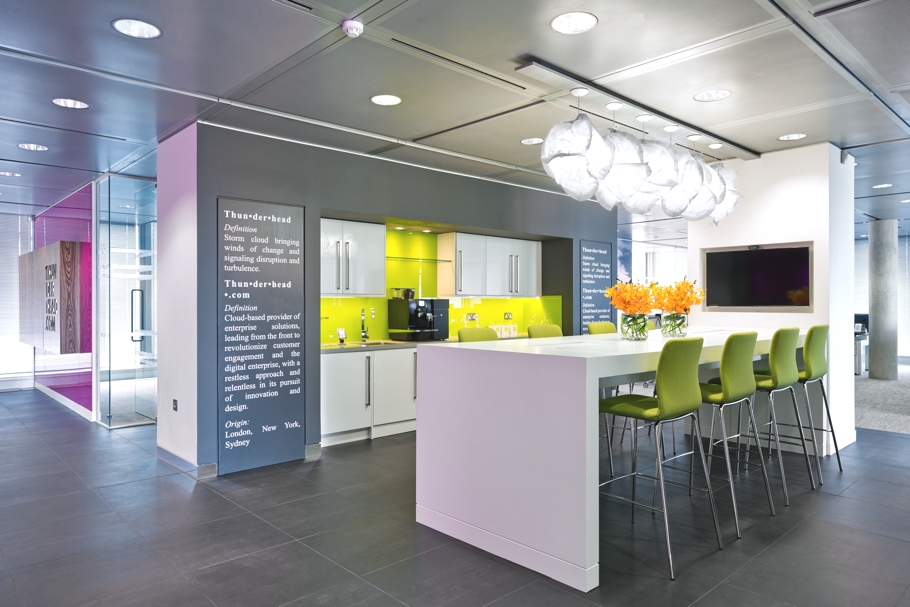 Concept Design
Generally concept design takes place after the feasibility study has been carried out. In interior design terms it represents the initial response to the project brief and is the creative stage in trying to problem solve which then leads to your final workplace design layout.
Space Planning
In many offices, we see space being wasted and used inefficiently. It's surprising how often a new client thinks they've outgrown their premises, only to find that we can actually make their existing space work perfectly and give them a longer lease of life, without the expense of moving. We look at how your office space is currently used, how much time is spent in meeting rooms, at desks and in break-out areas and how much space is given over to different activities.
Interior Brand Identity
A company's brand identity is what it says about who you are – the product or service it delivers, the quality it gives customers, its advantages over competing brands. The challenge any company faces when trying to build a brand is to make sure that its identity matches its image as closely as possible within the interior space.
Interior Design
As part of our offering we undertake comprehensive interior design to help create the appropriate mood for your office – from creative and inspirational to calming and reflective. Our role is to find the perfect balance of usability, aesthetic appeal and emotional stimulation. By using carefully selected colours, textures and fittings, we bring it all together to make it work as a cohesive scheme where people feel happy, comfortable, valued and motivated.
Design & Build Drawings
Normally after an office feasibility study, or concept design the builder will require more detailed drawings with dimensions and notes to allow him to build the project. Power, Data, Lighting & Partitions Layouts will be required along with any Joinery details.
Product & Furniture Selection
We undertake product selection and office furniture specification and can recommend various brands to fulfil your budget and project requirements. To add to our service we also have next day delivery on many ranges of office furniture and chairs, and can also arrange furniture installation at an additional cost.
3D Visualisation
For larger scale projects we generate 3D visualisation which helps bring the project to life allowing the client to see the overall workplace design for the first time. But more importantly it can aid in the decision making process before the project goes live to build stage.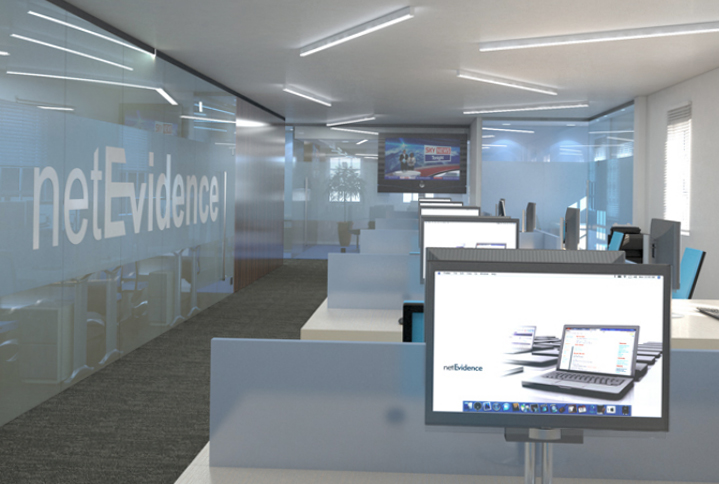 Design Project Management
In order for an office design to run smoothly at the building stage it is essential that we liaise closely with the builder to maintain quality control, make on site decisions and amend drawing changes as required, and to assist in the smooth running of the project via communication.
Fit-Out & Refurbishment
Although we don't undertake the build we do work closely with a number of office builders who we can recommend, and have worked with on many occasions, so please ask for a comparative cost.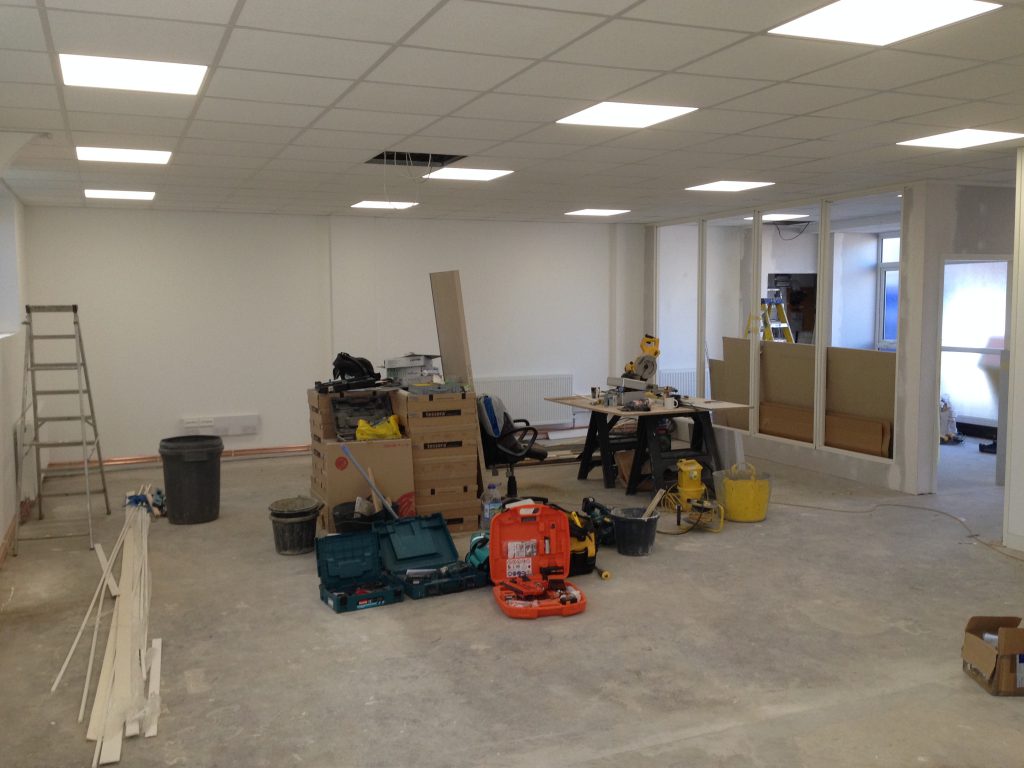 Finance options available
We are able to offer finance options on most fit-out products including furniture, storage equipment, partitioning and air conditioning.
We work to secure you the best finance deal for your business by offering you an alternative way of spreading the cost of a fit-out project, over an agreed repayment plan. Our finance options are 100% tax deductible.
For more info please contact us today.